The best prompts for Counterfeit V2.5 – Stable Diffusion Anime Prompts
Counterfeit V2.5 is another super popular anime model included in our anime maker AI. Try it out in your prompts using the tag <counter25>.
New? Check out our first guide here to learn about the basics of rendering on AnimeMaker.ai.
Starting with a simple prompt: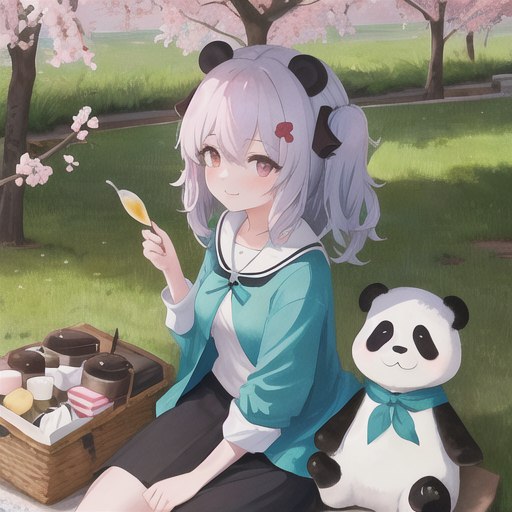 /render <counter25> Cute girl enjoying a picnic, panda ears, sakura flowers
Hang tight, more prompt examples to come!